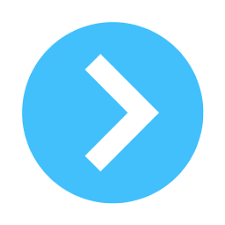 All employees and clients must wear a face-covering garment or mask. If you do not have one, we will supply a disposable mask to you for a $2 surcharge.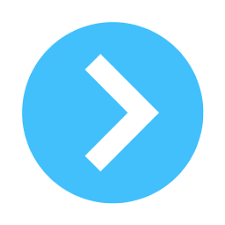 If you are symptomatic, or have been exposed to anyone with symptoms, please reschedule your appointment. You will be screened at the door for COVID19 symptoms or contact.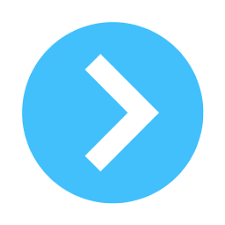 Please call the salon when you arrive and wait in your car or outside of the salon (513-791-9200). We will notify you when your stylist is ready.
Please come alone to your appointment, no other guests will be permitted with the exception for caregivers.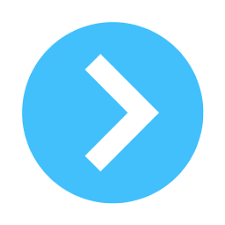 Clients receiving color services may be asked to process in their cars or outside of the salon to reduce the number of people in the salon to ensure proper social distancing. You will likewise be notified at the end of your processing time and may return to the salon to complete your service. Please note, you may be charged more for your color service as most clients have gone more than their usual timing between appointments which may require additional color or time for your service
Elderly and those with special conditions - please either work out a time with your stylist, or try and make the first appointment for the day
Thank you for your cooperation!